Presentations
Conference Title: Culture in the Pandemic Age
Presentation: "Ironies of Live-streaming Experimental Music in Mainland China Under COVID-19", 15mins.
Abstract: Experimental music has various relations with a public – some forms require the presence of the artist with the audience to create the required effect; for others this is optional, or not required at all. One consequence of the widespread restrictions put in place to combat the spread of COVID-19 in Mainland China during February to April 2020 was that live music venues were closed and gatherings were discouraged. As face-to-face performances were impossible, musicians working with forms of experimental music which expected the presence of an audience looked to other means to reach their public – one of which was live-streaming. Live-streaming has putative emancipatory effects for self-expression, effects which became particularly pertinent under the COVID-19 restrictions. However, for these artists and for their performance of experimental music, the results were (ironically) mixed. This paper presents three case studies where artists in Mainland China adopted live-streaming for their own performances or as a platform for commissioning other artists to perform. It will specifically look at series of events, in this way focusing on sustained attempts to investigate the potential of the medium, rather than merely one-off performances whose significance would be difficult to judge. It will be found that in some cases the artists appreciate that live-streaming builds upon and expands already existing technical modes of performance, while in others it shuts down perceived essentials of a public event, leaving the artists disillusioned with the results. 
Published Texts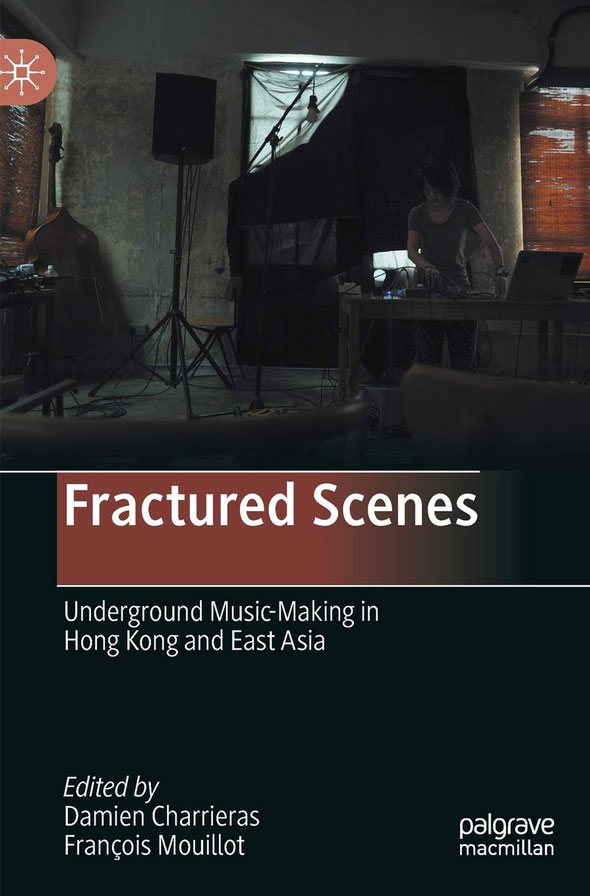 Sanderson, Edward. 'An Underground Music Venue in Beijing: fRUITYSPACE'. In Fractured Scenes: Underground Music-Making in Hong Kong and East Asia, edited by Damien Charrieras and François Mouillot, 205–23. Singapore: Springer Singapore, 2021.